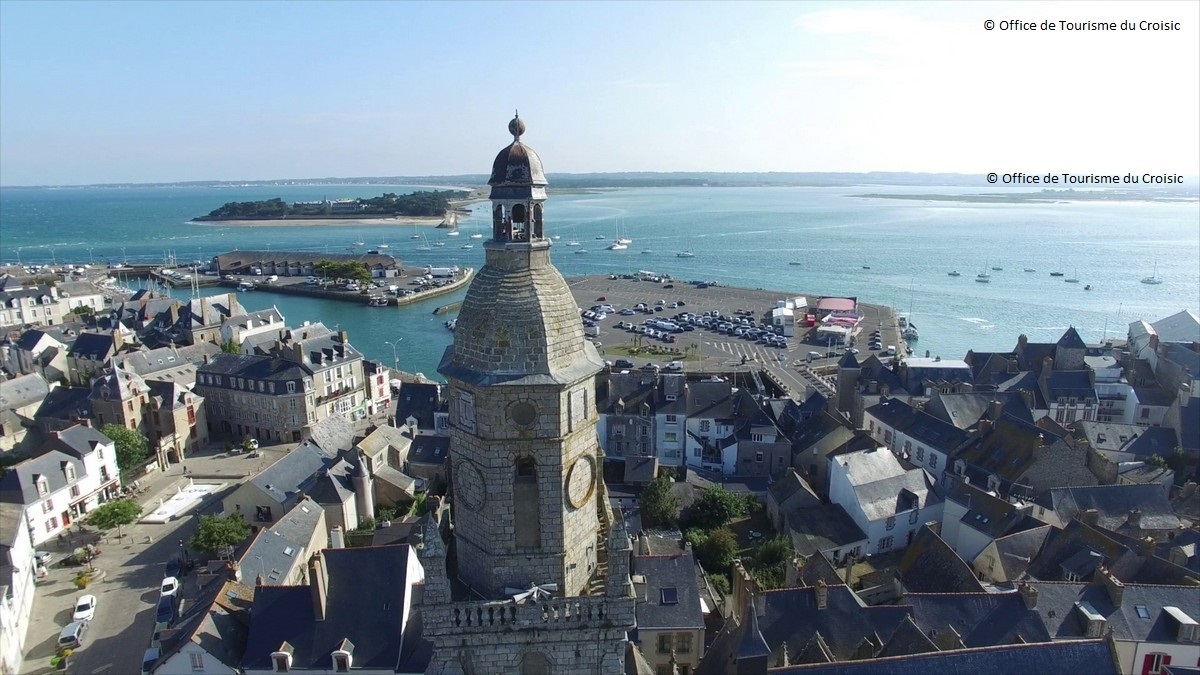 Le Croisic
What to do at Le Croisic ?
Visit, beach, fishing, hiking, there is bound to be an activity for you at Le Croisic.
On foot or on board the little train, discover our small town full of character with its tourist heritage.
Stroll between the typical alleys and the small fishing port or put on your sneakers to walk the walking path along the wild coast showing through the rocks of pretty coves.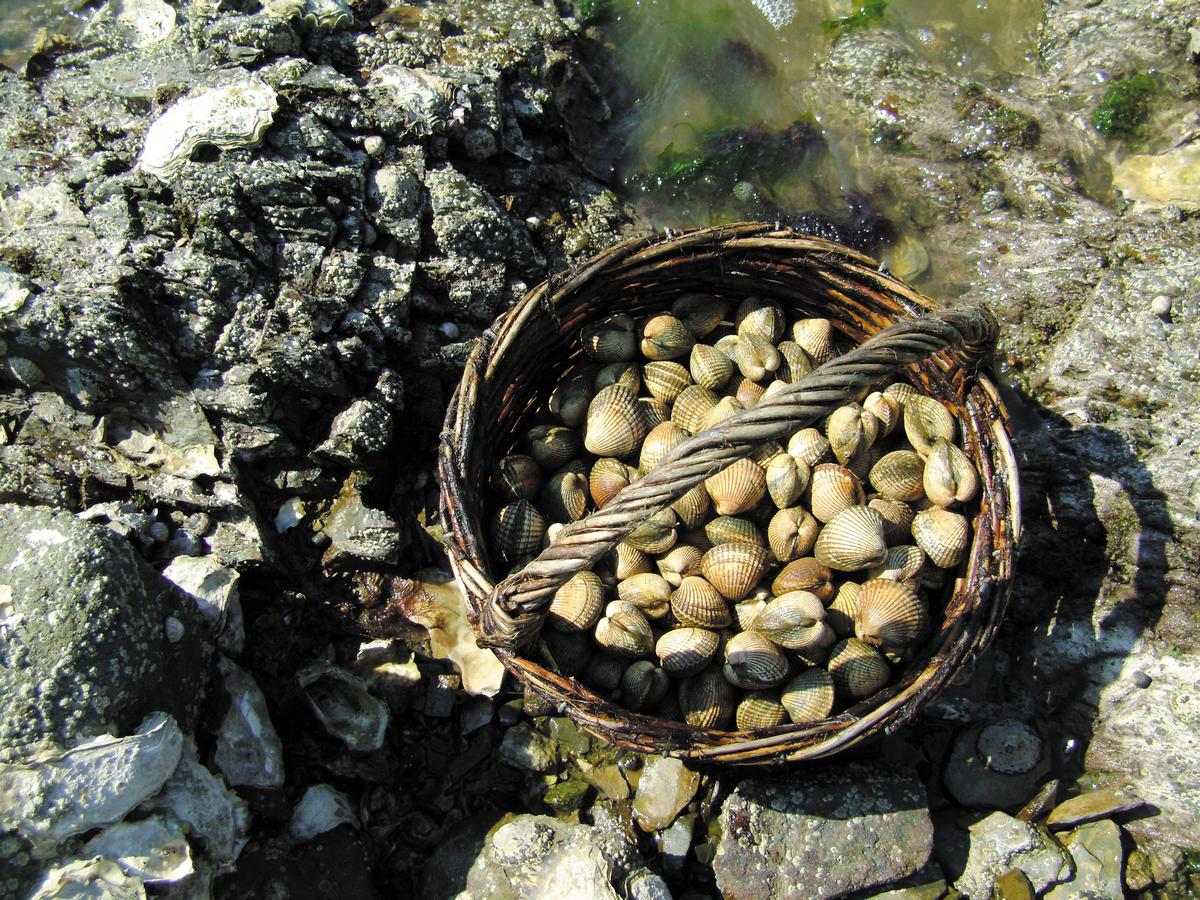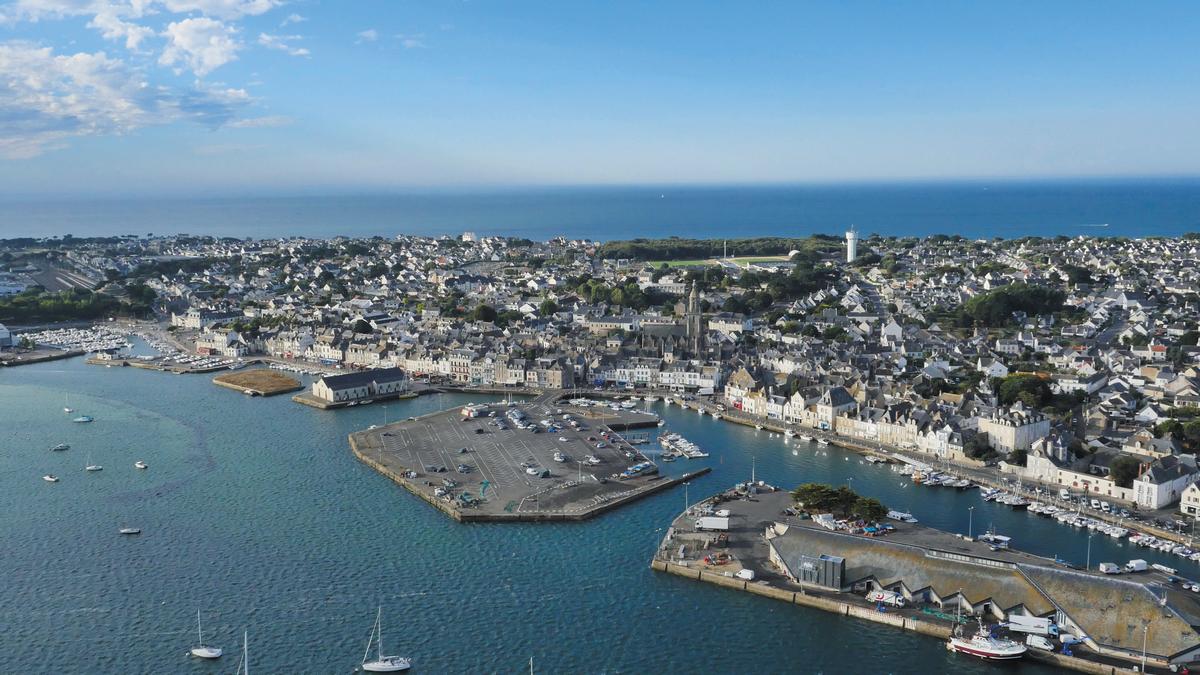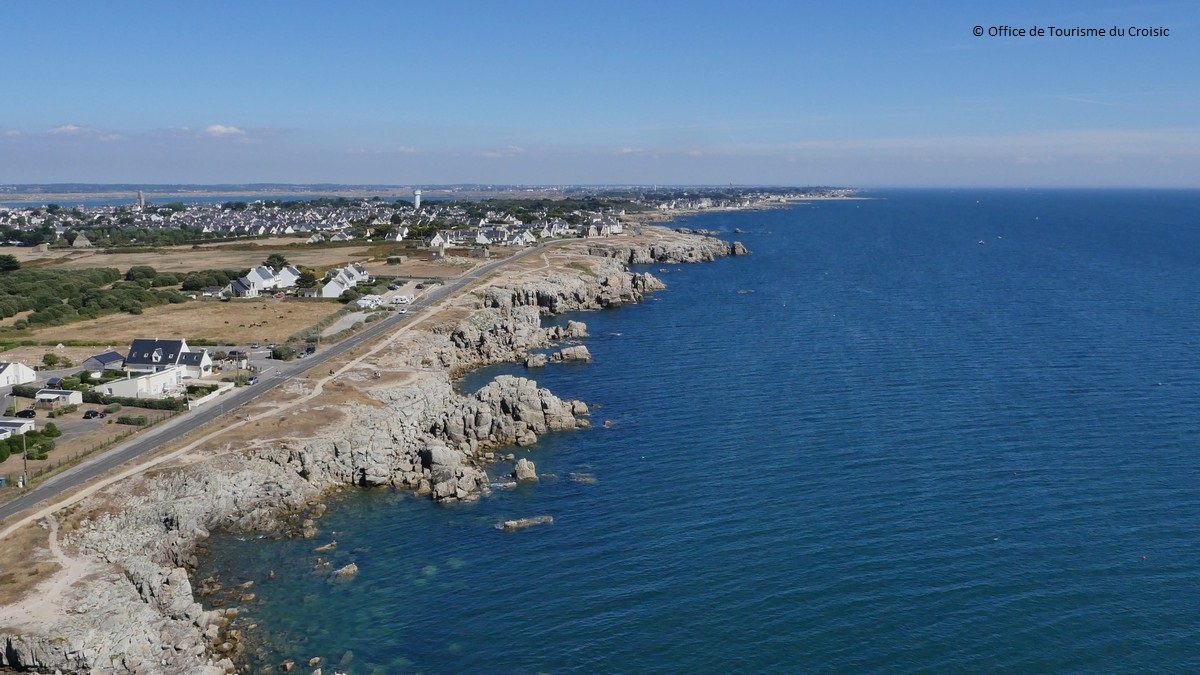 The equestrian center Pelamer
Let yourself be tempted by a horse ride in the heart of nature.
Located 300 m from the campsite, Pelamer offers rides for young and old persons, by the sea or in the countryside, by pony or on horseback.
Information and reservation : +33 (0)2.40.15.75.98 or
+33 (0)6.15.46.35.53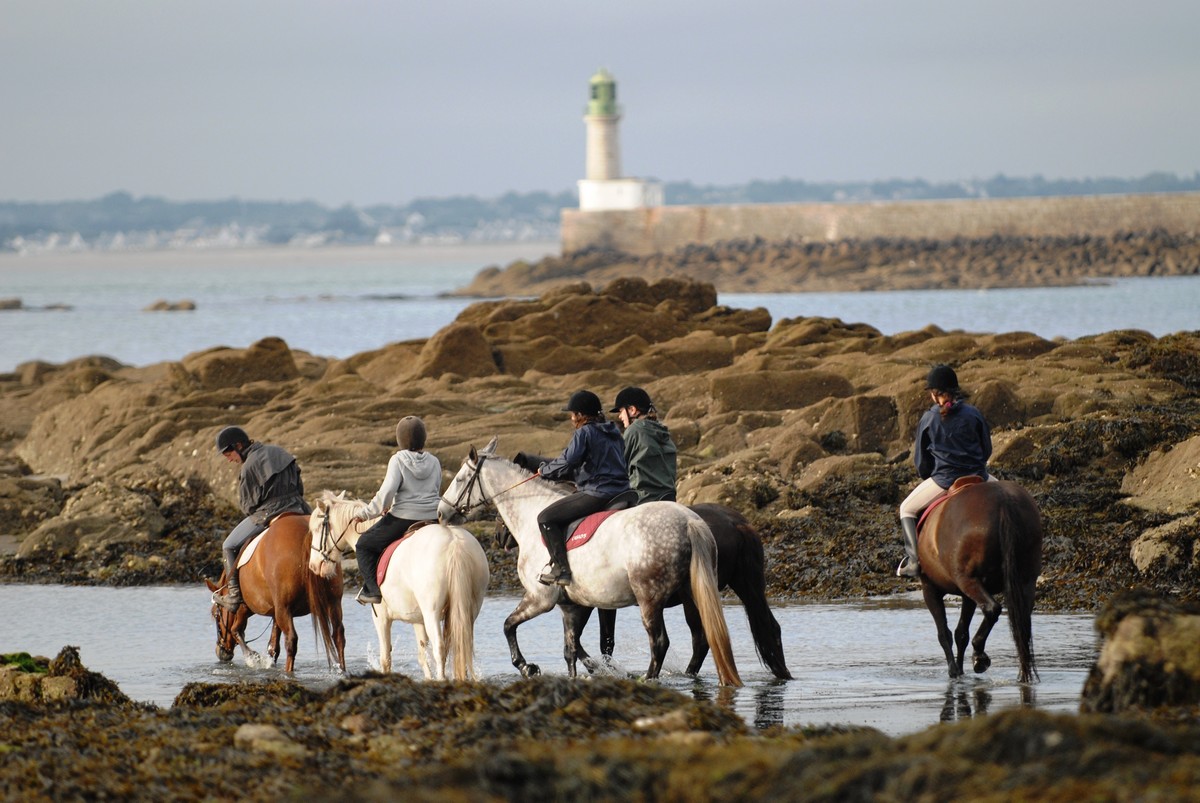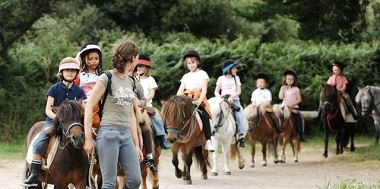 The Ocearium
A large aquarium located 1.8 km from the campsite, ideal for outings with family or friends.
Dive into the heart of the oceans, unravel their mysteries and explore the different species of fish and marine animals.
A journey into the world of silence to dream and understand the sea.
Animations are offered : penguin meal, presentation of sharks, diver in the tunnel etc ...
Information : +33 (0)2.40.23.02.44
*** Tickets on sale at reception at preferential rate ***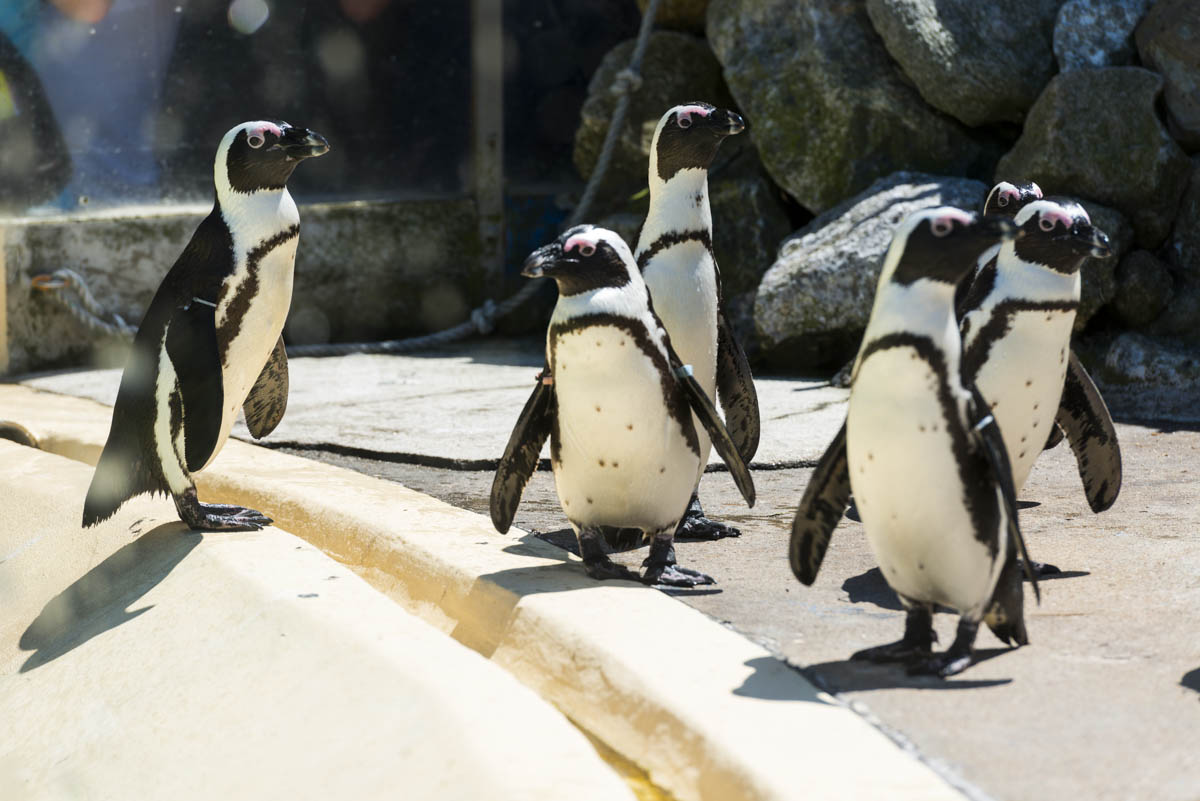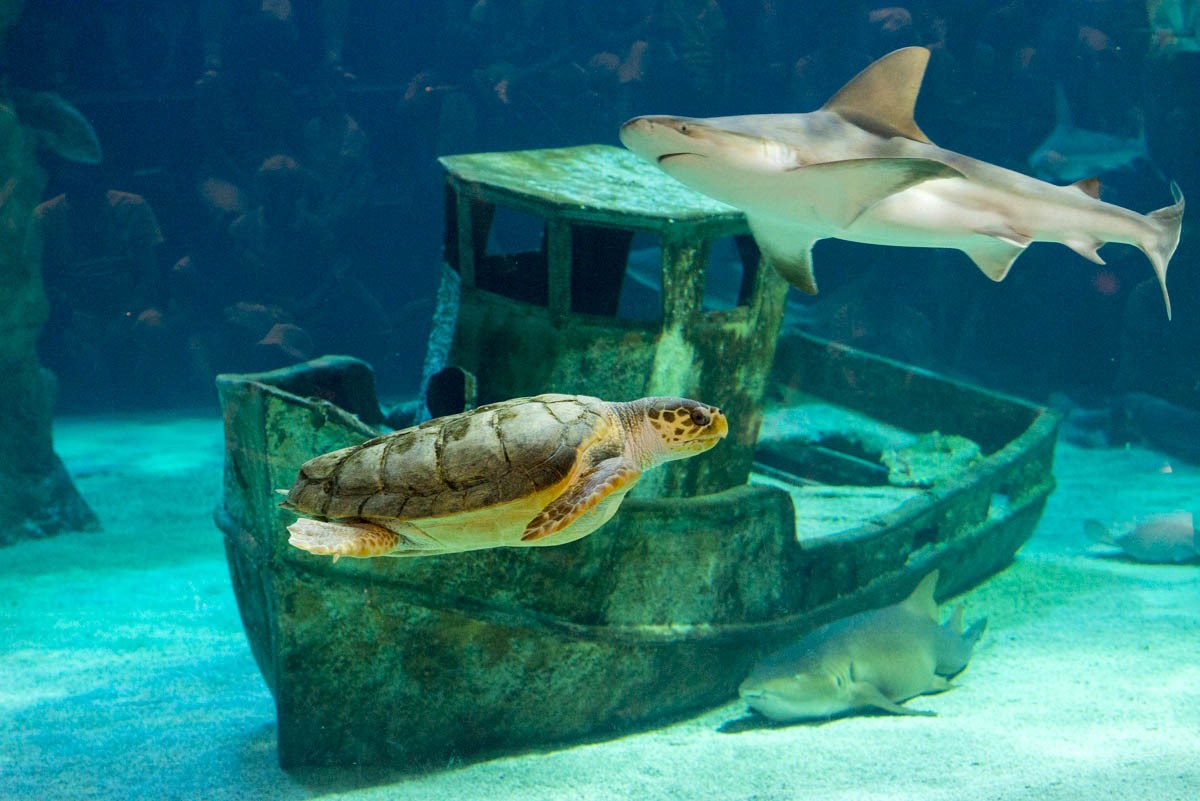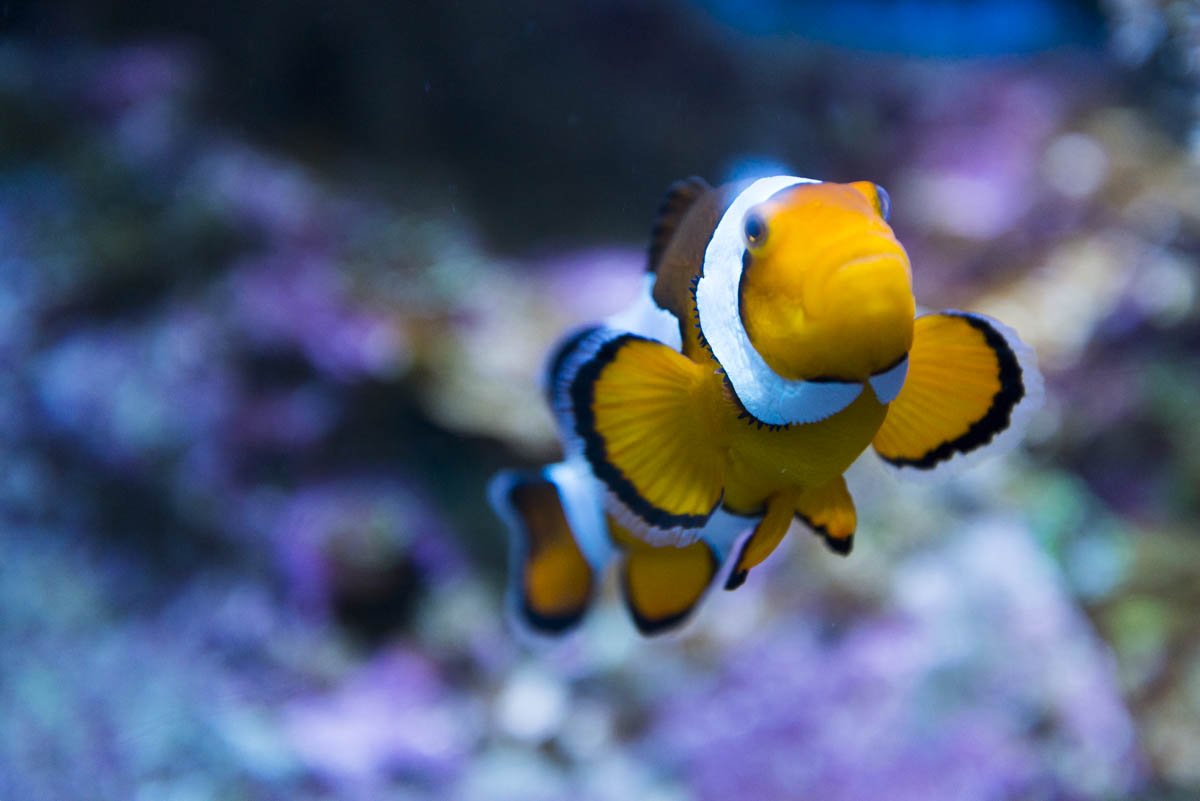 Les Jardins de la Mer
Not far from the Ocearium, visit this marine farm where shells are born (culture of micro-algae).
Information and prices : +33 (0)9.75.75.84.07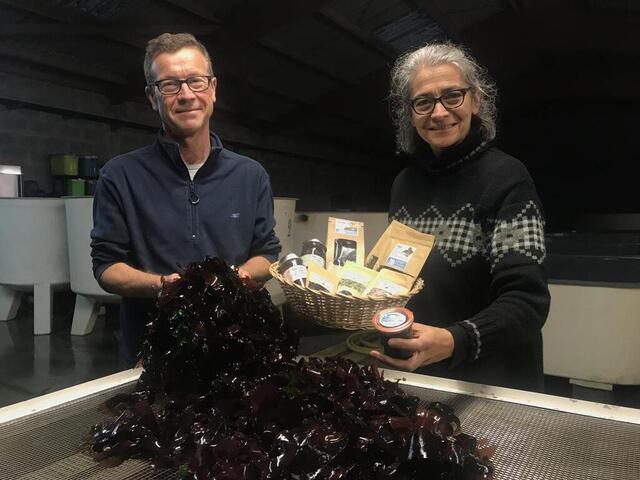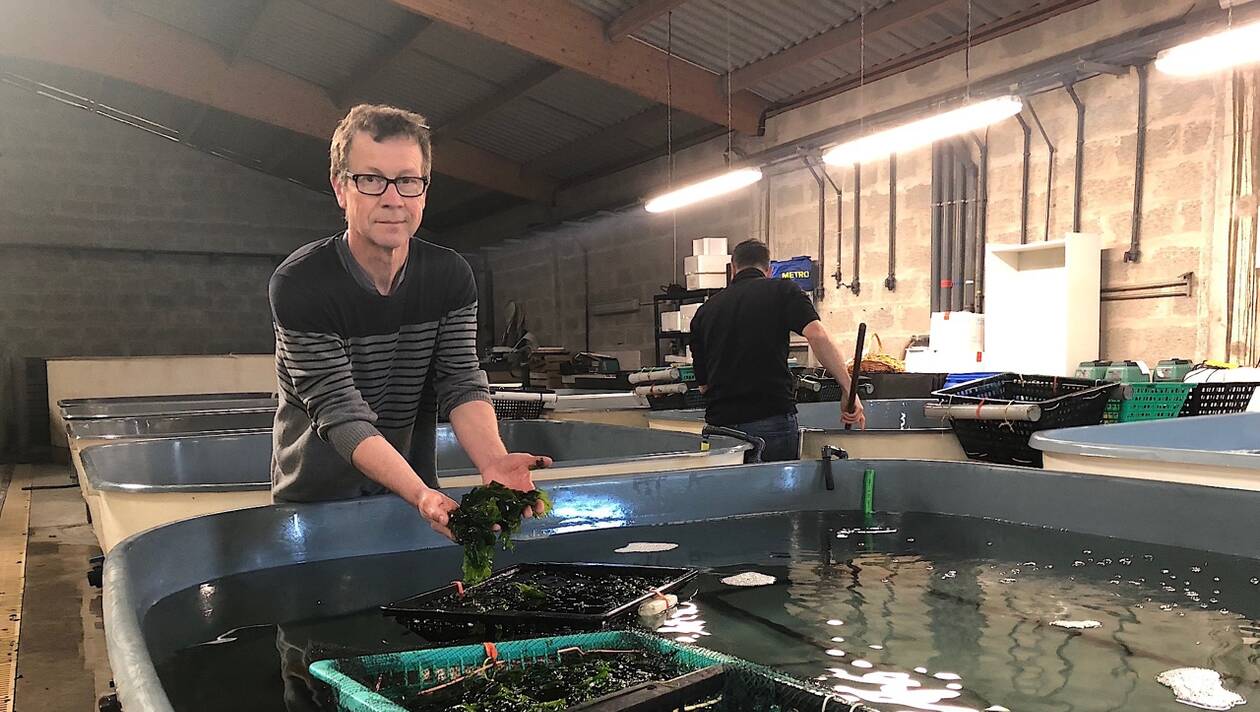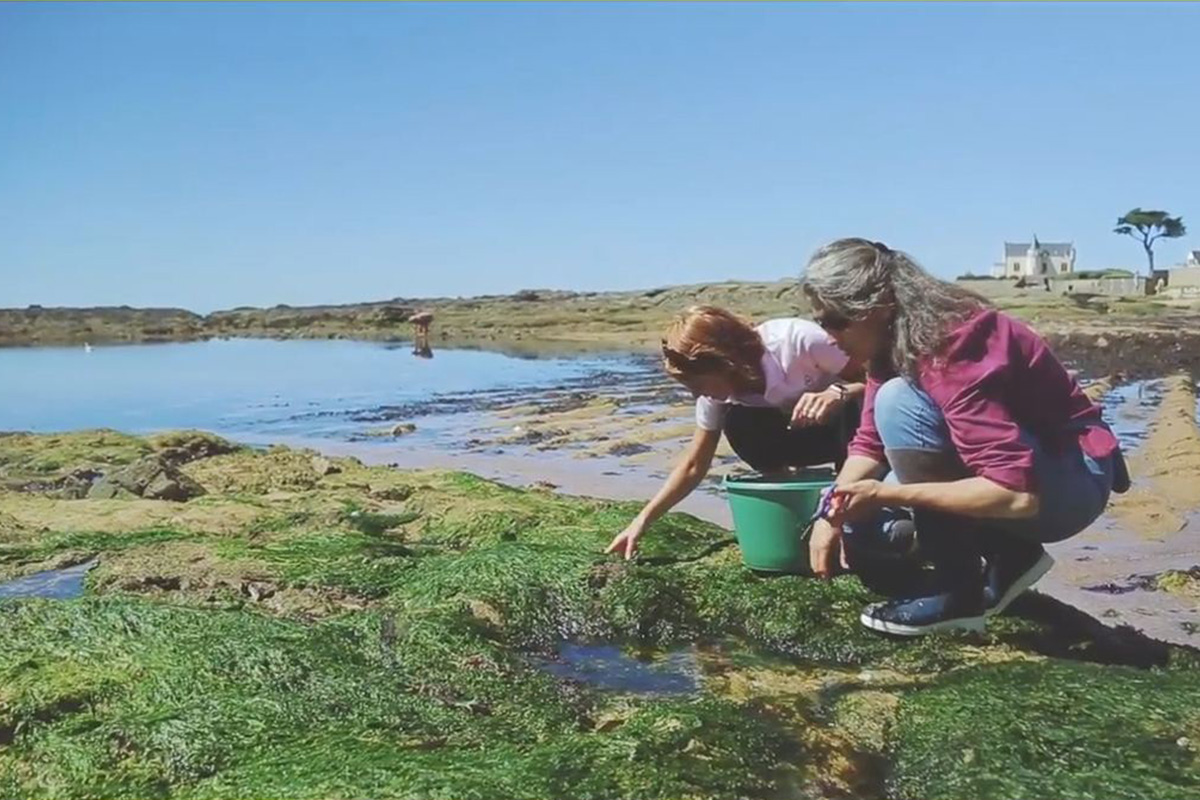 Maritime getaway
Do you have sea legs ? Take to the sea by allowing yourself a trip to the sea or put on your boots for a game of shore fishing at low tide* by harvesting shellfish.
*Remember to check the regulations in force.
The Navix company, departing from the port of Le Croisic in july and august, invites you to set sail to spend a wonderful day discovering the island of your choice :
Belle-île-en-mer, Ile de Houat or Ile d'Hoedic.
Information : +33 (0)2.97.46.60.00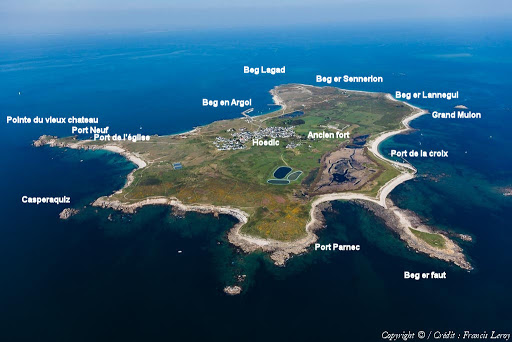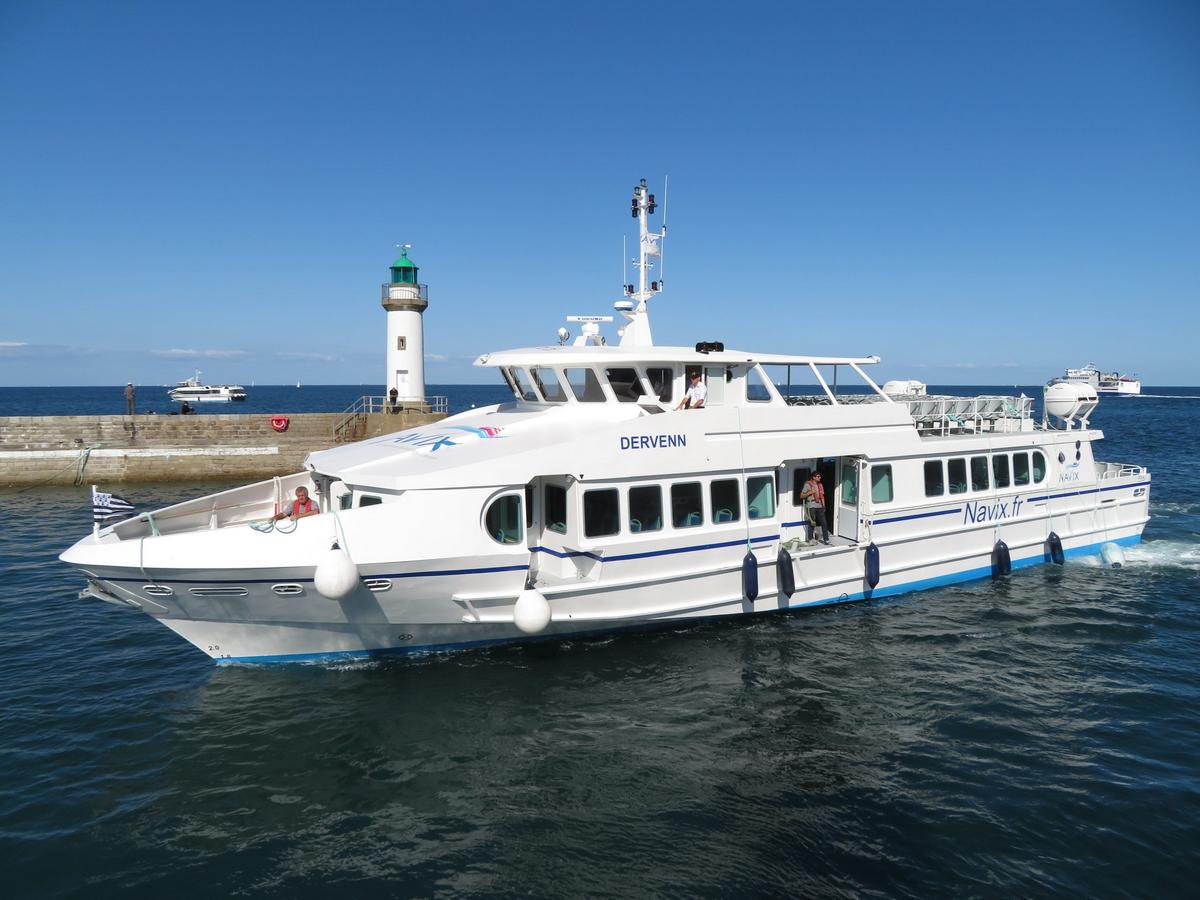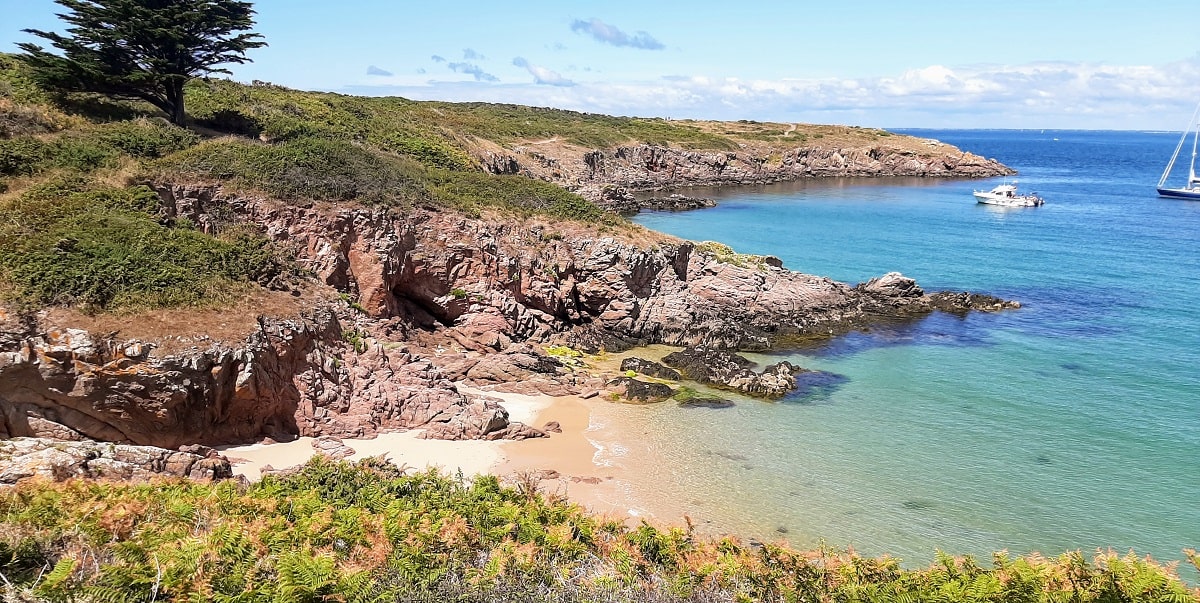 The golf
Le Croisic golf course located 1.9 km away, ideally located opposite the cote sauvage, offers a 9-hole course.
It is equipped with a practice area, a putting green, a pitching green and a training bunker.
Information and prices : +33 (0)2.40.23.14.60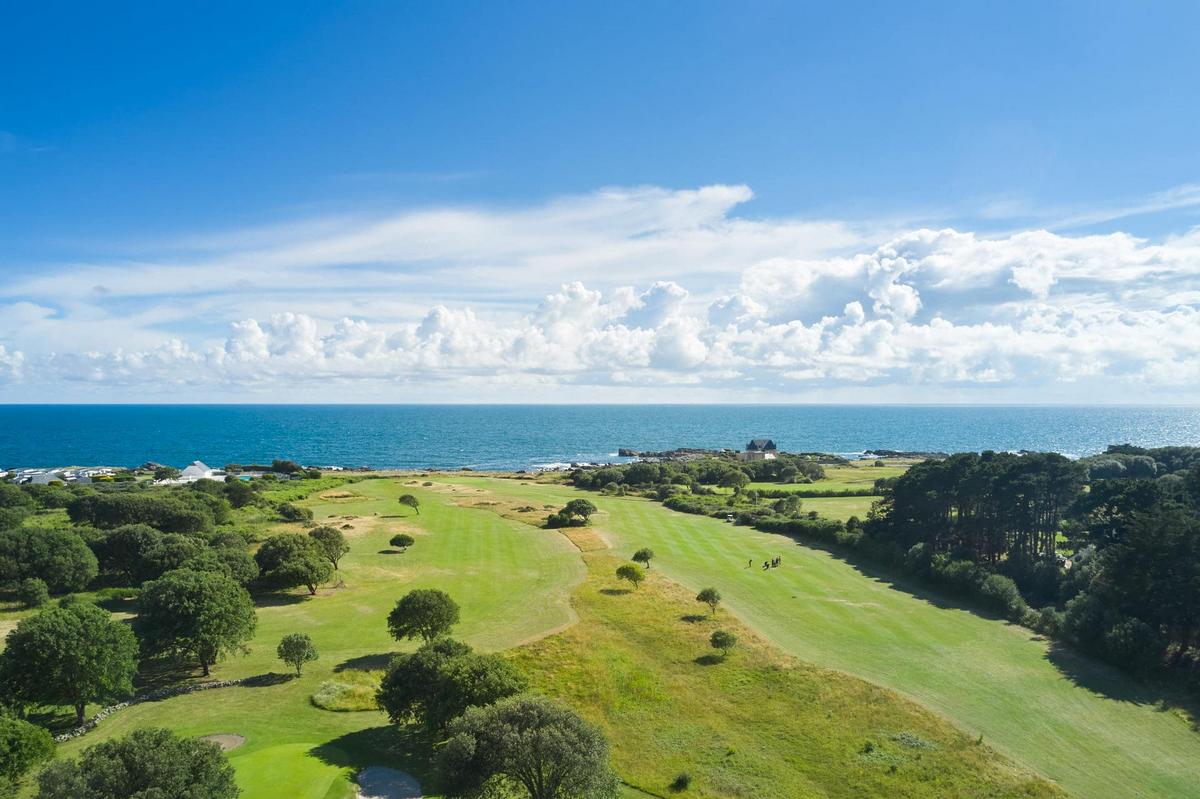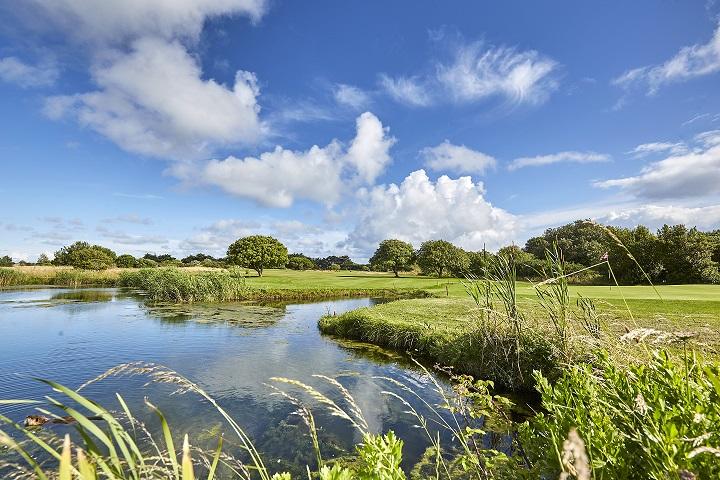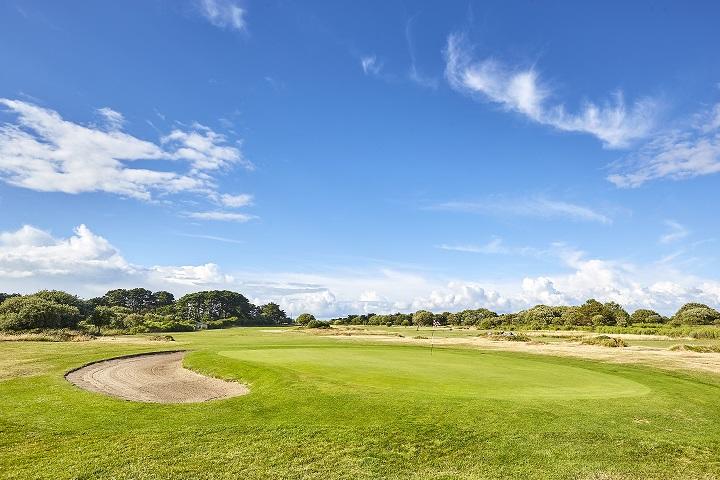 Le Hublot cinema
The Hublot based in the city center (Place Dinan) offers programming for all ages all year round.
Information and prices : +33 (0)2.40.23.04.70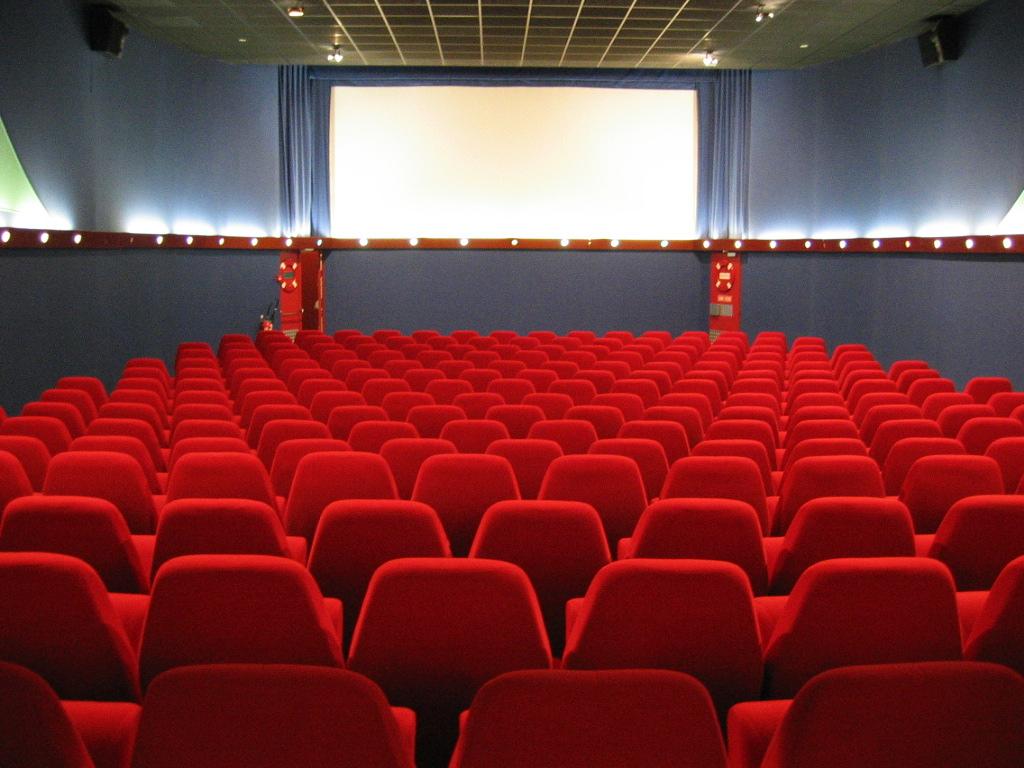 Non-contractual photos, videos and plans