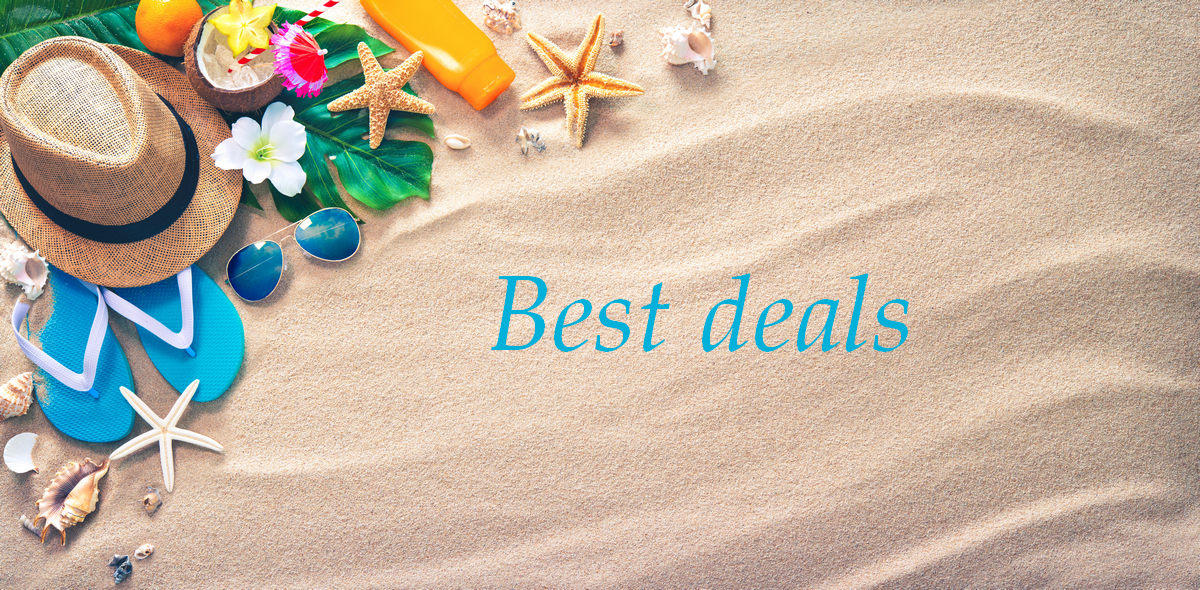 Special Offers
INTERNET PRIVILEGE
- 50% on the booking fees for any reservation on our website
DUO OFFER
20% discount on the second week for a stay of 2 consecutive weeks
(before July 1, 2023 and after September 1, 2023)
5% discount on the second week (accommodation 6 persons, 2 and 3 bedrooms) between July 1, 2023 and September 2, 2023 in another campsite of the group
These privileges cannot be combined with each other, nor with any other promotion or reduction
Valid on stays of 7 nights minimum
CAMPEURS OFFER
7 = 6 and 14 = 11: valid for all present and consecutive stays in camping pitches in April, May, June and September
Cannot be combined with privilege cards (ACSI, ADAC etc)
These privileges cannot be combined with each other, nor with any other promotion or reduction
Valid on stays of 7 nights minimum
CANCELLATION GUARANTEE OFFERED
A cancellation guarantee is included in your rental contract.
Before your departure, if any of the following events occur: serious illness or serious accident or even death affecting you or your spouse,
one of your ancestors or descendants, sons-in-law or daughters-in-law; death of brother, sister, brother-in-law, sister-in-law;
significant material damage reaching your own property and imperatively requiring your presence; economic redundancy;
accident or total theft of your vehicle and / or caravan occurring on the (direct) route to the place of stay;
obtaining an indefinite contract after the rental reservation date.
Your accommodation costs will then be reimbursed (exclusively the cost of the rental) subject to justifying the occurrence of the above-mentioned events.
Non-contractual photos, videos and plans