The festivities
April

Carna'bal - date not defined - village hall of Le Croisic
Dancing evening organized as part of the carnival.
Open to all costumed persons.


Carnaval - date not defined - place d'Armes - Le Croisic
Confetti, costumes and brass bands take place on the docks. A colorful parade guaranteed.
May

Jumping international de la Baule - date not defined -
François André stadium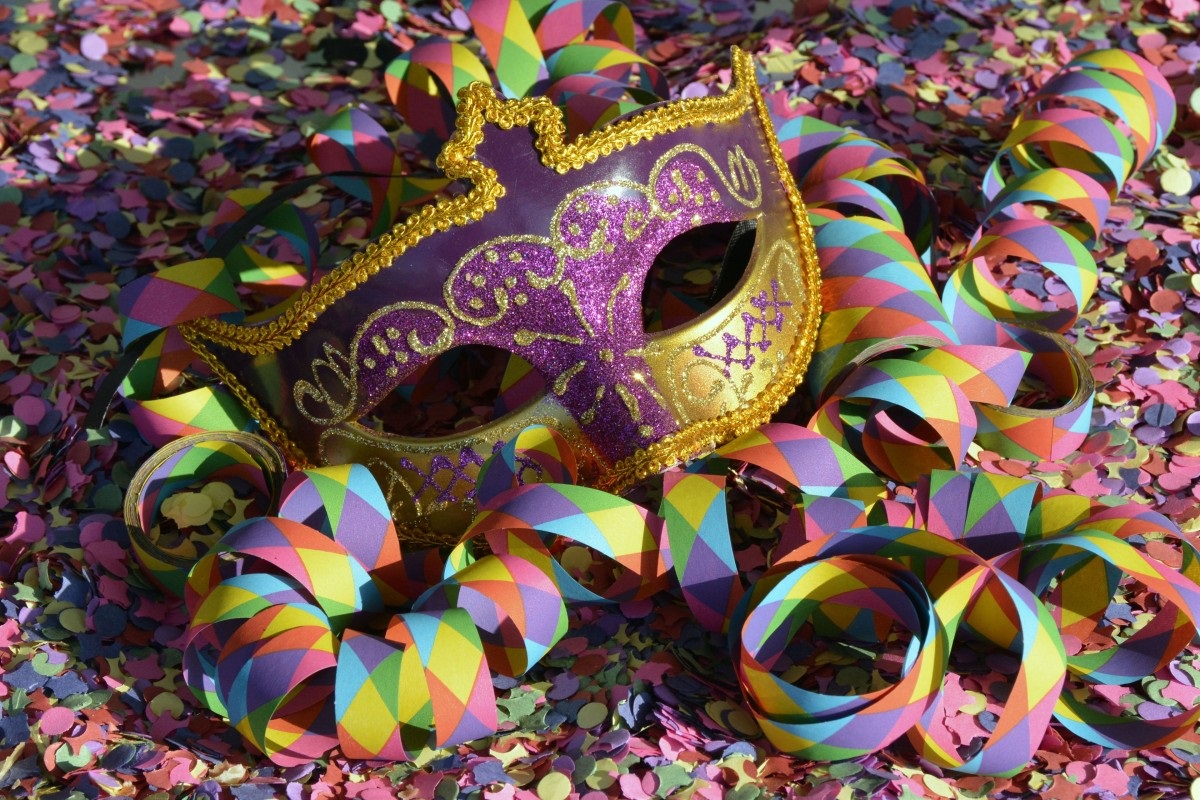 June

Music Festival - june 21st 2023 - Port du Croisic


Fête médiévale - date not defined - Guérande
July

Fireworks - july 14th 2023 - on the docks - Le Croisic


The old trades of the sea - date not defined - Place Dinan - Le Croisic


Les Escales - date not defined - On the port of Saint-Nazaire
Programmation: https://www.festival-les-escales.com/


Les Nuits Salines - date not defined - Place du Mûrier - Batz-sur-mer
Festival of traditional music and rock
"Un soir sur les quais"
in July and August On Monday evenings in summer, the port of Le Croisic hosts a host of street artists on almost 2 km of quays where a night market is held in parallel. At nightfall, fire eaters, waders, ventriloquists, musicians, singers, automatons, magicians and clowns dazzle young and old.
Luna Park
Amusement park - july/august - Guérande
August

Fireworks - august 15th 2023 - on the docks - Le Croisic


The Feast of the Sea – august 15th 2023 all day – Place d'Armes - Le Croisic


The old trades of the sea - date not defined - Place Dinan- Le Croisic


Les Celtiques de Guérande - date not defined - Guérande / Celtic and Breton culture music
For more information and a complete list, do not hesitate to visit the Croisic tourist office website: http://www.tourisme-lecroisic.fr/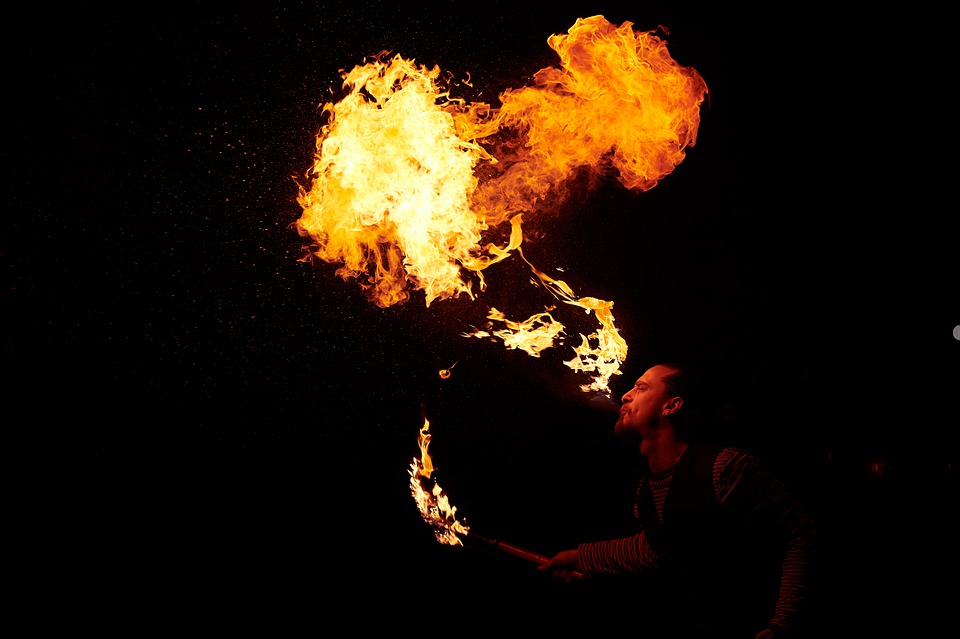 Non-contractual photos, videos and plans