The festivities
April

Salon Vinomédia - from the 17th to the 19th of april 2020 - Congress Palace Atlantia - La Baule


Carna'bal - april 18th 2020 at 22h00 - village hall of Le Croisic
Dancing evening organized as part of the carnival.
Open to all costumed persons.


Carnaval - april 19th 2020 at 15h00 - place d'Armes - Le Croisic
Confetti, costumes and brass bands take place on the docks. A colorful parade guaranteed.
May

Festival Tempo piano classique - may 21st 2020 - to the Old Auction - Le Croisic


Jumping international de la Baule - from the 16th to the 19th of may 2020 -
François André stadium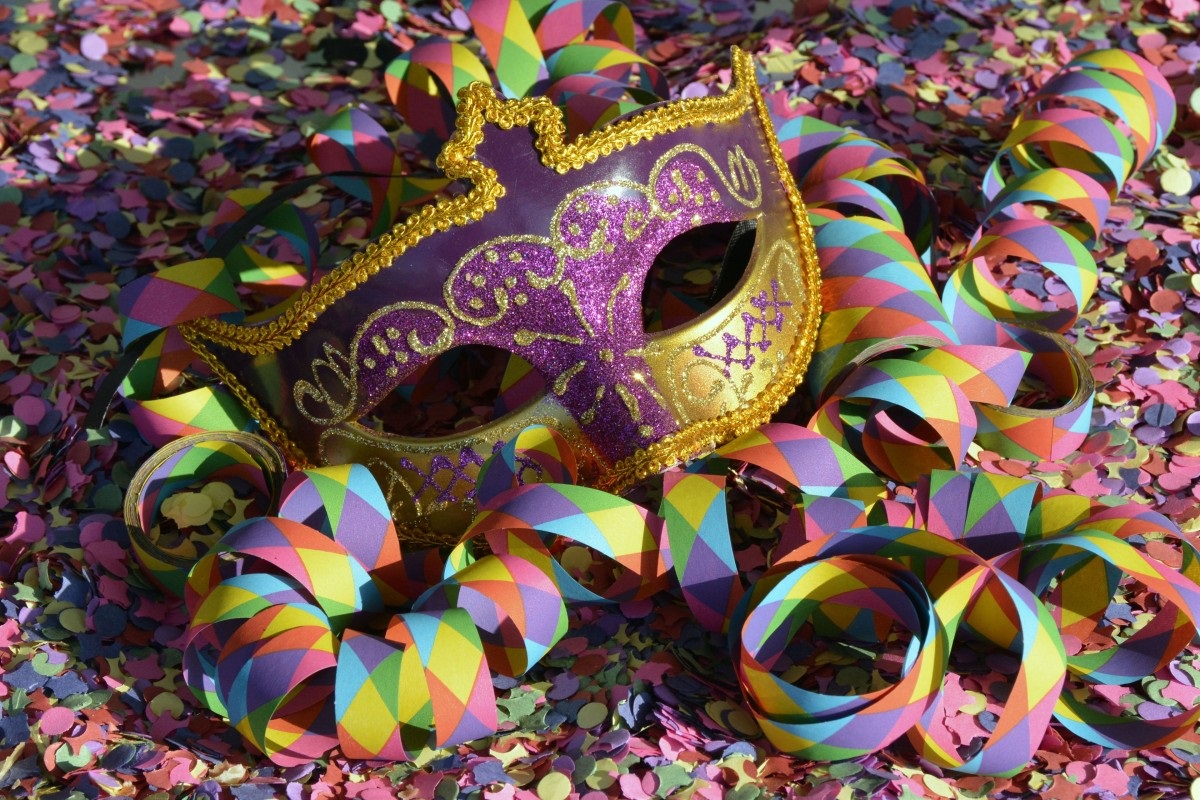 June

Music Festival - june 21st 2020 - Port du Croisic


Fête médiévale - the 6th and 7th of june 2020 - Guérande


Festi'vent - the 27th and 28th of june 2020 - Bretons Beach - La Turballe
Kite demonstration, free concert
July

Fireworks - july 14th 2020 - on the docks - Le Croisic


The old trades of the sea - date not defined - Place Dinan - Le Croisic


Les Escales - from the 24th to 26th july 2020 - On the port of Saint-Nazaire
Programmation: https://www.festival-les-escales.com/


Les Nuits Salines - from the 17th to 19th of july 2020 - Place du Mûrier - Batz-sur-mer
Festival of traditional music and rock
"Un soir sur les quais" from the 6th of july to the 17th of august 2020
On Monday evenings in summer, the port of Le Croisic hosts a host of street artists on almost 2 km of quays where a night market is held in parallel.
At nightfall, fire eaters, waders, ventriloquists, musicians, singers, automatons, magicians and clowns dazzle young and old.
Luna Park
Amusement park - july/august - Guérande
August

1900 to the beach - august 7th 2020 - from 2.30pm to 6.30pm - Le Croisic


Fireworks - august 15th 2020 - on the docks - Le Croisic


The Feast of the Sea – august 15th 2020 all day – Place d'Armes - Le Croisic


The old trades of the sea - date not defined - Place Dinan- Le Croisic


Les Celtiques de Guérande - from the 7th to the 12 of august 2020 - Guérande / Celtic and Breton culture music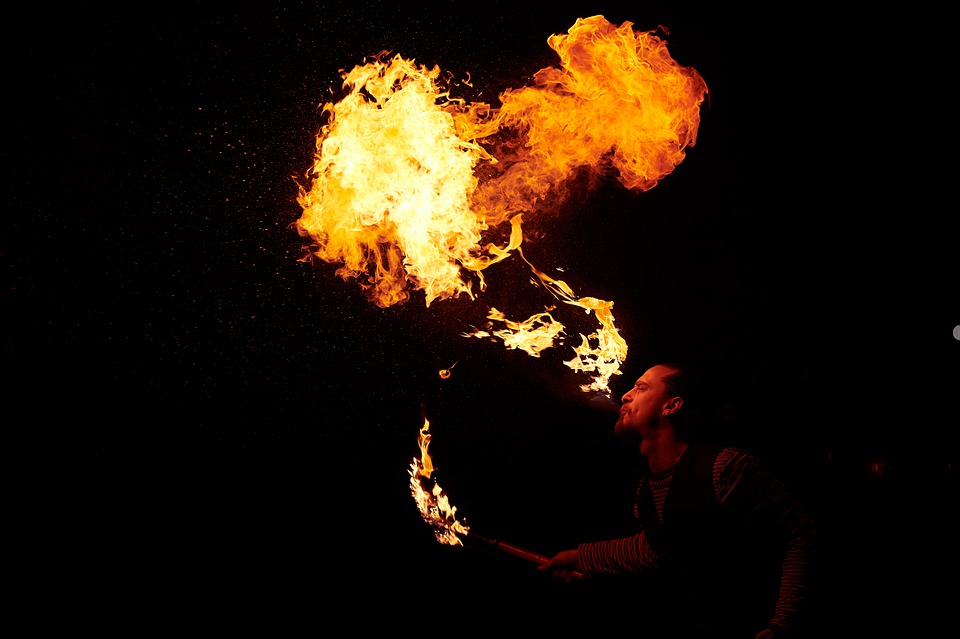 For more information and a complete list, do not hesitate to visit the Croisic tourist office website: http://www.tourisme-lecroisic.fr/